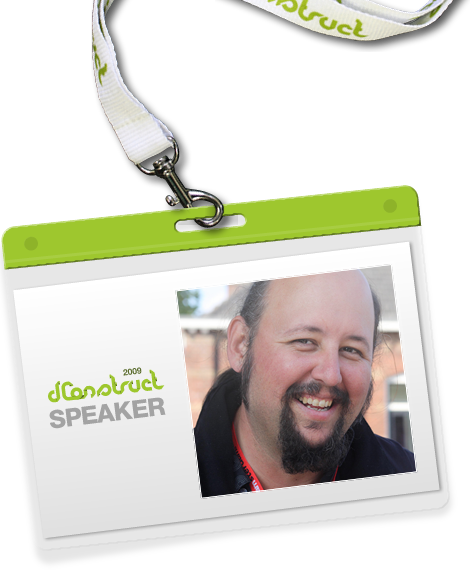 Speaker Ben Cerveny
Ben Cerveny is a strategic and conceptual advisor to Stamen, helping to articulate an approach toward creative visualization and to evaluate and develop potential partners and engagements relative to that vision.
Ben is a highly regarded experience designer and conceptual strategist, guiding the creative direction and vision of multiple successful endeavors, both public and private. His clients include Nokia, Sony, and Philips, as well as the Cities of Amsterdam and Barcelona. Previously, he was founder of the Experience Design Lab at frogdesign, an international product design company, and a lead designer and platform development strategist at Ludicorp, makers of Flickr.
Ben is a sixteen-year veteran of the interaction design field. His past accomplishments include the design of network media sharing applications at Be Inc. and Silicon Graphics, and the management of the Research and Development group at web services agency Organic. He is the author of a forthcoming book on games as system models, and is a Director of a research foundation focused on investigating the intersection of play, interaction, and urban space.
Let's See What We Can See (Everybody Online And Looking Good)
Piece by piece, the world is moving onto the web. "Things informationalize," as Stamen advisor Ben Cerveny puts it. How can we make sense of this new torrent of information emerging wide-eyed and blinking into the internet? Stamen's Michal Migurski will show how information visualization is making it possible to comprehend a live, vast, and deep connected web of data, with a special focus on interactive and geographic work.