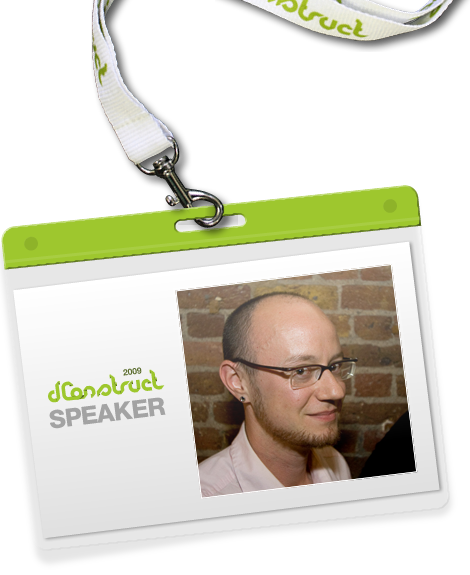 Workshop Leader Daniel Soltis
Daniel Soltis is an Interaction Designer and jack of all trades. He recently graduated from New York University's Interactive Telecommunications Program, where he focused on physical computing, large-scale interfaces, and social and cognitive aspects of games.
He has presented games at the 2008 ACM SIGGRAPH Video Game Symposium and the 2008 Come Out and Play festival. Daniel's prior work life touched on a number of fields—among other things, he has written medical journal articles, edited science encyclopedias, drawn far too many diagrams in Illustrator, organized university students around environmental issues, and taught 12-year-olds.
Workshop:Internet of Things Master Class
This one day intensive hands-on workshop will focus on getting programmers and technologists up to speed about the latest hardware technologies, allowing them to build web-enabled, responsive installations and spaces.